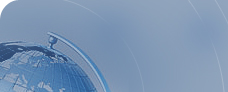 Locations

TEXAS
Our head office is located here. Including our administration, sales, and procurement departments.

FLORIDA
Our East Coast office is located in Doral to facilitate a streamlined import and export process.

We also have a presence in Africa, Brazil, Ecuador, and South Korea.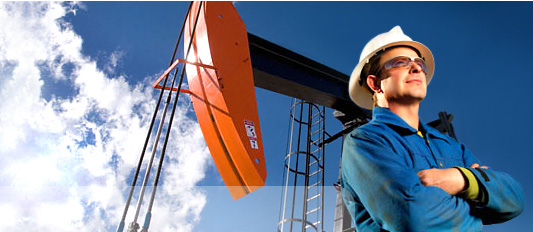 Hoppe Enterprises provides a full line of oilfield, pipeline, and industrial supplies.
An example of some of the oilfield supplies we sell are:
- Valves (Ball, Gate, Globe, Carbon, and S.S.)
- Light Fixtures (Mercury Vapor, Florescent, HPS)
- Electrical Supplies ( Bulbs, Ballast)
- All sorts of Hoses and fittings
- Pipe Fitting (PVC, Forged Steel, Stainless Steel)
- Stainless Steel (Tubing & Fittings)
- Oils & Filters (Hydraulic, Motor, ATF Fluids)
- Rig Supplies (Inserts, Pump Parts, Cable)
- General Supplies (Hand tools, Rope, Soap, Dope, Tapes)
- Pump Parts (Cert., Plunger, Mud) Pup Joints
- Batteries (Car, Truck, 4D, 8D, 6 Volt)
An example of some of the pipeline supplies we sell are:
- Valves (Ball, Gate, Globe, Carbon, and S.S.)
- Pipe Fitting (PVC, Forged Steel, Stainless Steel)
- Butt-weld Flanges and Fittings
- High Pressure Gauges and Fittings
- Stainless Steel (Tubing & Fittings)
- High Pressure Stainless Steel and Carbon Flanges
- Carbon & Stainless Steel Pipe
- Threaded & Seamless Pipe
An example of some of the industrial supplies we sell are:
- Grinding & Sanding supplies
- Hole and Boring supplies
- Threading & Milling supplies
- Turning & Grooving supplies
- Shop Supplies
- Fluids & Lubricants
- Die Sets & Supplies
- Fasteners
- Hand/Power Tools
- Material Handling
- Shelving
- Tool Storage
- Paper Products